CES will take place in Las Vegas, and Etron Tech Group would like to invite you to attend. CES is the most influential tech event in the world — the proving ground for breakthrough technologies and global innovators. Etron uses IC products to fulfill "IntelligenceN Heterogeneous Integration for All," which endows electronic products with AI that provide the capabilities of brains, eyes, nerves, and privacy. All to develop innovative products and enrich life values.
Smart Medical for Human Live
eSP777 – Dual Fisheye Lenses 3K2K Stereo Dewarp/Stitch Processor

Dewarping
Large FoV
High Resolution
Stereo Rx Input

eSP777, the 3K2K Stereo Dewarp/Stitch Processor with embedded KGD DRAM buffer, supports 180-degree de-warping and correction, accelerates AI inference at the edge, and achieves image refinement. It stitches 1080p 3D depth maps and forms high-quality 3D point cloud images and scenes. With wired or wireless transmission, the 3D point cloud character or object can be reproduced remotely as a virtual 3D holographic image, which can be used for augmented reality (AR) and 3D reconstructed scenes. It is a good solution, mainly because it is cost-effective in nature.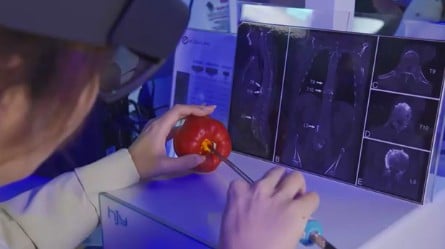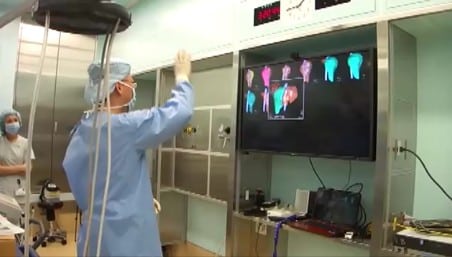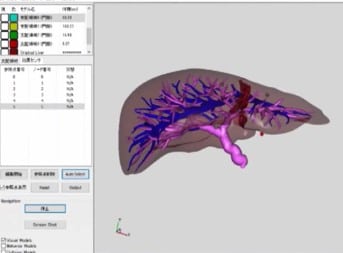 2. Robot / AMR for Human Energy
High Prescision  Single-Chip Real-Time 3D Depth-Map Camera – G100

Real-time and High FPS
108º Diagonal Field of View
Spatial Information for Detection & Avoidance

Depth camera G100 is part of the global shutter series of cameras. The latest depth‑sensing hardware and software package creates plug-and-play integration experiences. Perfect for developers and innovators wanting to pack depth sensing to their devices. On-chip Depth Generation up to 60 FPS with outstanding precision and accuracy performances. Generate depth resolution up to 720p with horizontal FoV of 100° and vertical FoV of 67°. Empower your system with spatial context when running machine-learning or AI algorithm functions, taking your product development to the next level.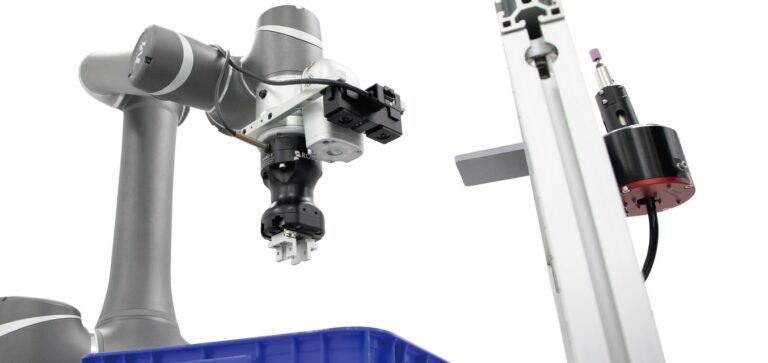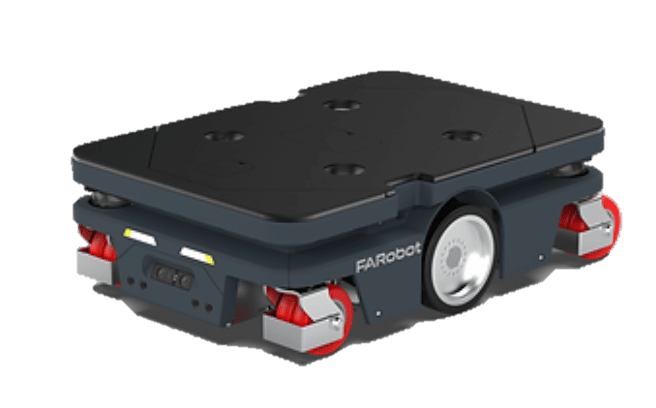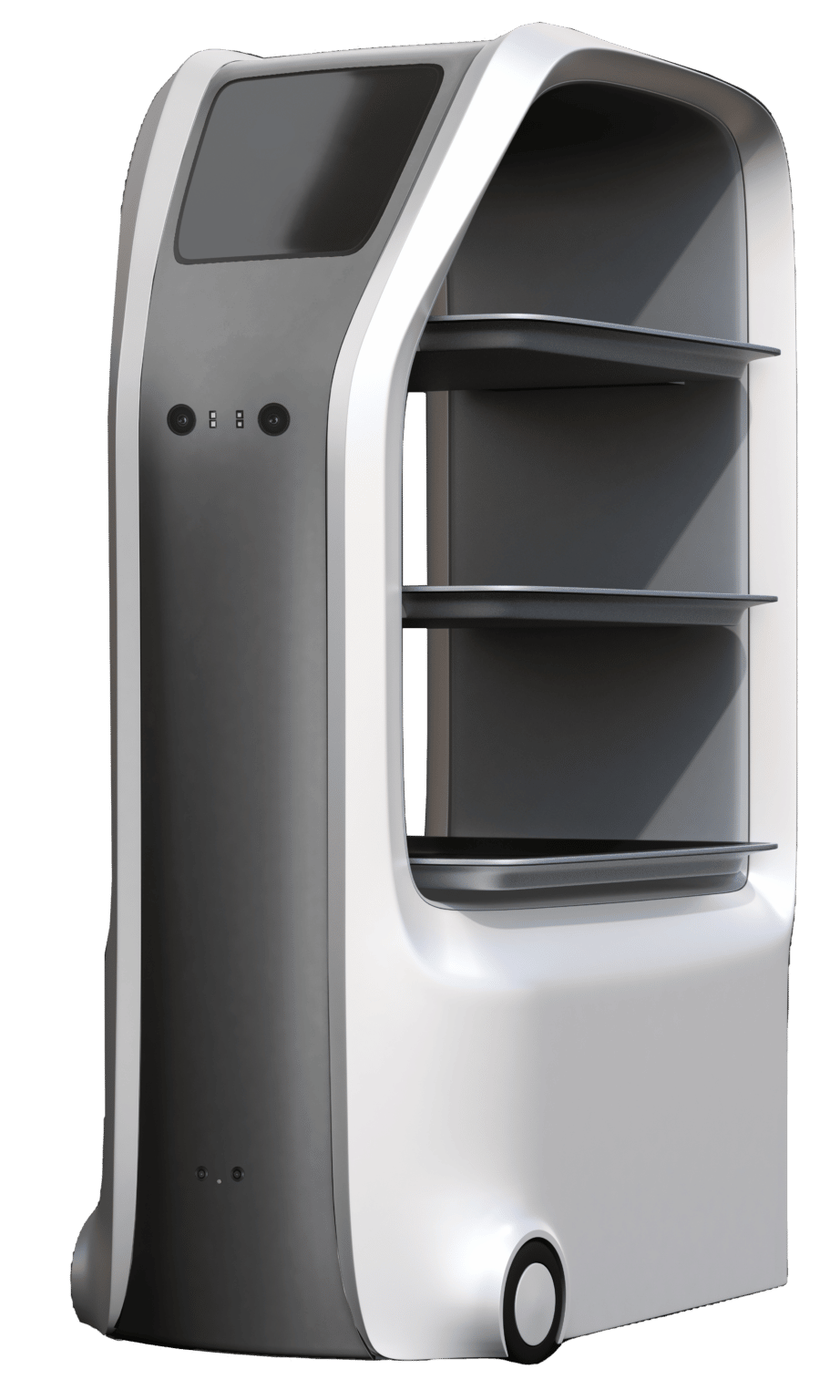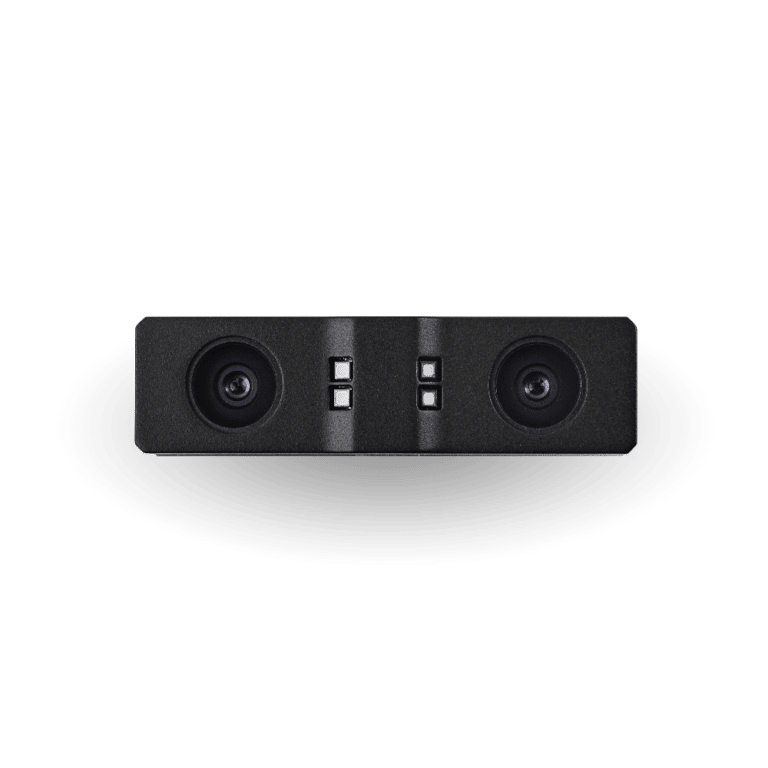 Super High Speed Transmission for Human Communication
| | |
| --- | --- |
| USB Controller for  Super High Speed Transmission | Specializing in high speed transfer interface as core technology, develops IC solutions for USB Type-C and Thunderbolt high-speed transmission interfaces, including: USB Host Controller ICs, USB Type-C Function (CC+MUX) Controller ICs, eMarker ICs, USB Power Delivery Controller ICs, USB Audio/Video Capture Controller ICs, etc. |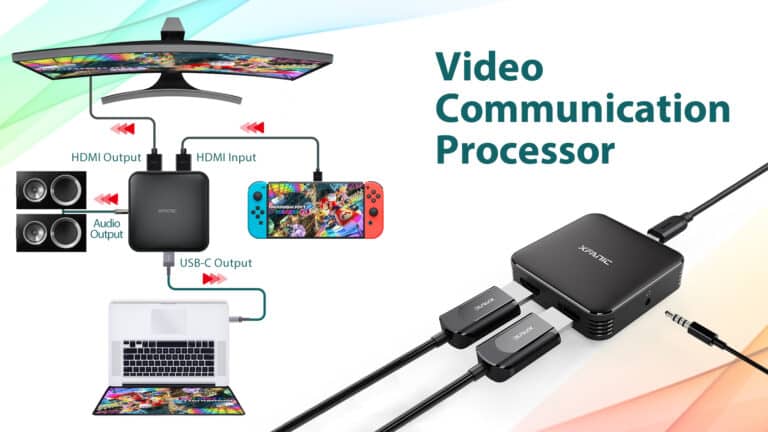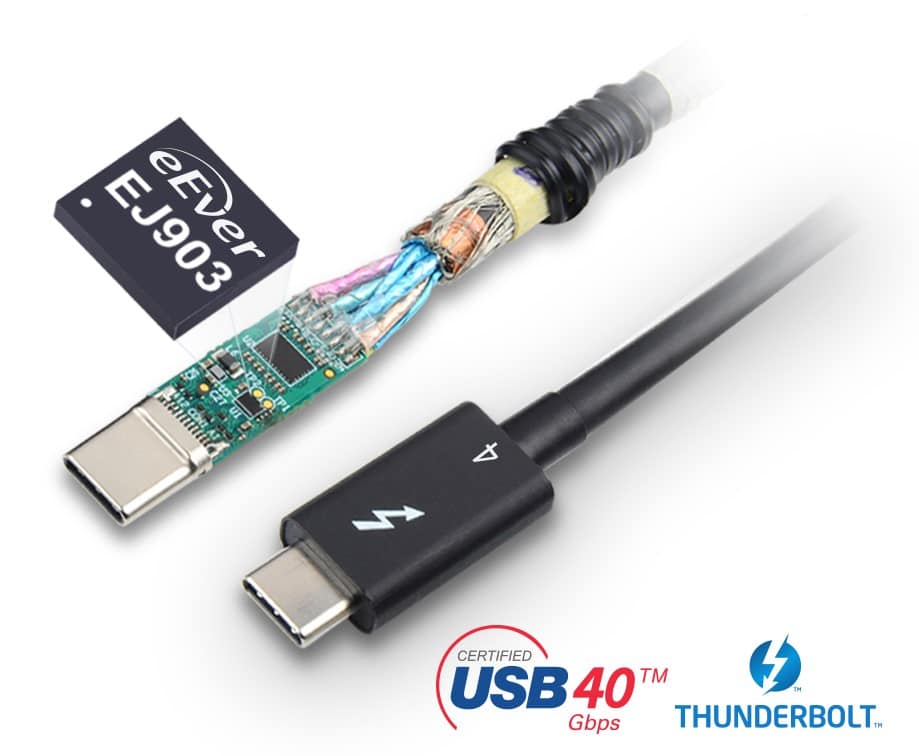 Smart Memory for Human Life
Smart DRAMs – Ranging from Application-Driven Buffer Memory, Known-Good-Die Memory (KGDM), & AI/ML Add-on DRAM Solutions

Continuity of Supply
Long-Term Reliability
Wide Temperature Range Operation
Low Power and Small Form Factor

Etron is Your Trusted Supplier for Innovative / Longevity DRAMs. The Long-term product support is a key consideration for Commercial / Industrial / Automotive application. Etron's DRAMs provide benefits of continuity of supply, long-term reliability, wide temperature range operation, low power, and small form factors. Etron's high-standard specialty buffer memory has the most complete SDR / DDRx (DDR1, DDR2, DDR3,  DDR3L, and DDR4) capacities and solutions. 16Mb, 32Mb, 64Mb, 128Mb, 256Mb, 512Mb, 1Gb, 2Gb, 4Gb, and 8G are all readily available. We will demonstrate KOOLDRAM® (LRTDRAMTM) , WiFi5/ WiFi6 platform demonstration, and the whole Longevity product series at CES 2023.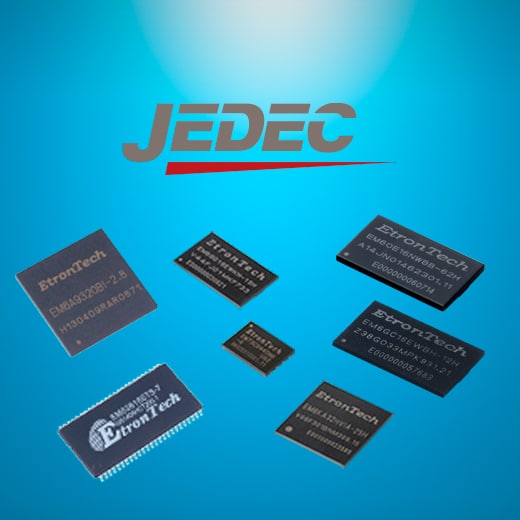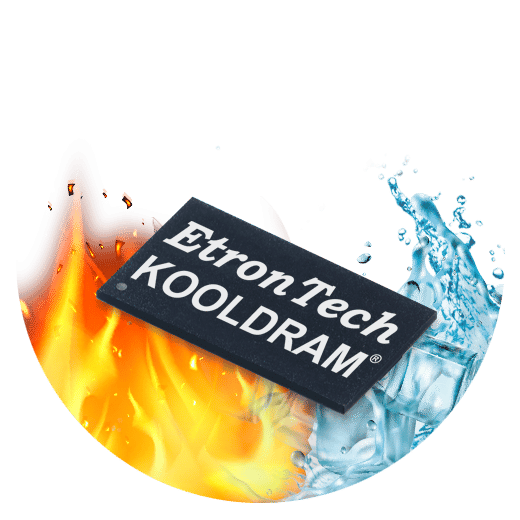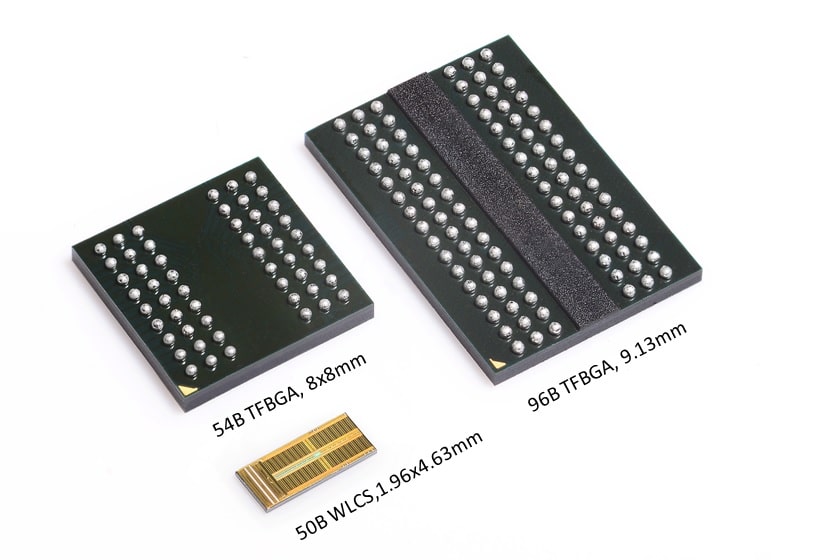 Smart Retail for Human Convenience
3D Real-Time Depth-Map Camera Module & IC Platform ‒ eSP876

Proprietary 3D capture technology
High quality
High transmission rate
Low power

An exciting application addressed by the eSP876 is smart retail. The eSP876 3D Depth-Map Control IC can precisely execute multi-format data capturing. The intelligent camera, 3D depth-map technology, people/object counting algorithms, and core image processing techniques. The eSP876 platform can provide valuable data in capturing customer behavior accurately, letting Computer vision and Embedded computation forever change how people interact and experience retail.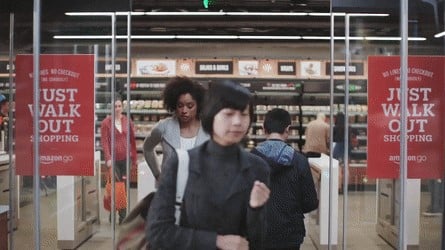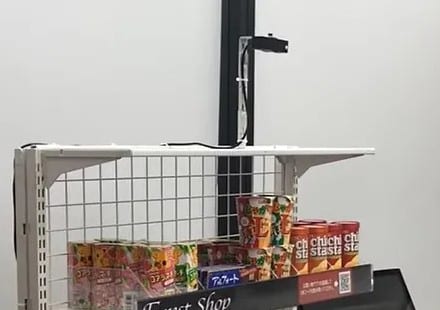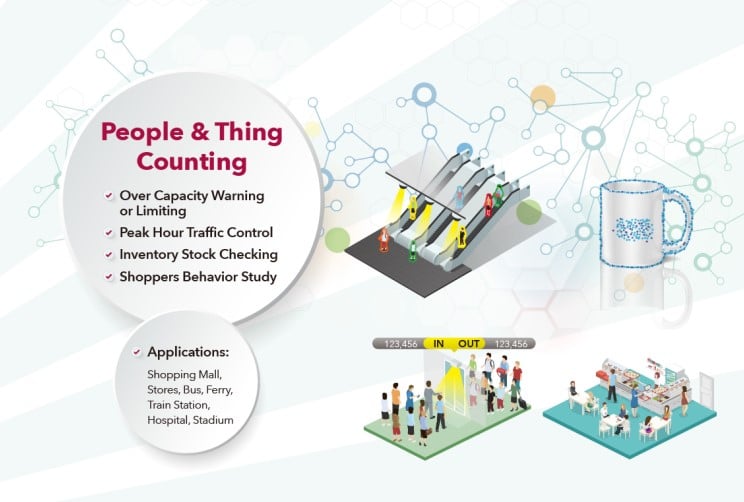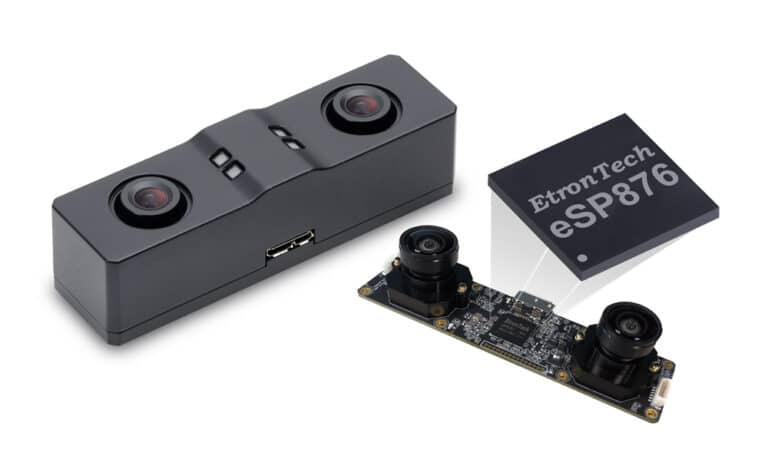 Differential Privacy for Information Security
| | |
| --- | --- |
| Trustable AI Obfuscated Image Processing Technology for Facial Recognition – DeCloakFace | DeCloakFace allows the user to conduct secure identity verification without leaking personal information. It is accelerated via cloud or edge computing for high efficiency and requires no hardware key. DeCloakFace provides privacy protected identity authentication that image processing is done at local devices only so that no sensitive personal facial photos will be uploaded to cloud to avoid data leakage. The innovation solution has brought a great deal of attention from industries including: finance, healthcare, cryptocurrency and E-signing platforms, where ensuring privacy while collecting data is crucial. |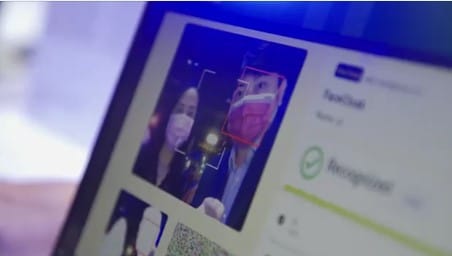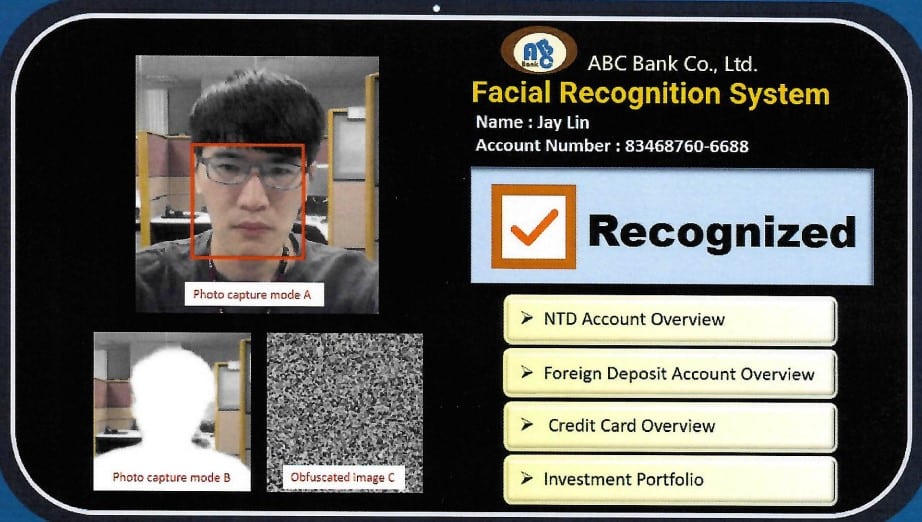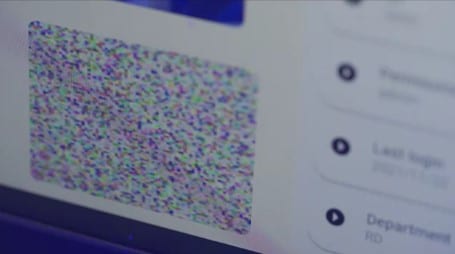 Etron along with its subsidiary corporations pivots off IC subsystems to present AI enabled solutions of computer vision applications, revolving around robotics, automation, and computerization. We invite you to visit our booth where we will be showcasing the latest technologies and products which include:
Smart Medical for Human Live
Robot / AMR for Human Energy
Super High Speed Transmission for Human Communication
Smart Memory for Human Life
Smart Retail for Human Convenience
Differential Privacy for Information Security
Come and visit our CES'23 booth to experience the demos and chat with our in-house experts. No. 15769, Central Hall, Las Vegas Convention Center (LVCC) in the 2023 International Consumer Electronics Show (CES) at Las Vegas, NV USA from Jan. 5 (Thu) – Jan. 8 (Sun), 2023.